NOTICE
Barring any unforseen circumstances, public celebrations of the Eucharist are set to resume at Our Lady of Grace Church on Mon, June 8! More information will be posted on this website as it becomes available.
Special Church Hours in Times of Pandemic
The church and Blessed Sacrament Adoration Chapel are open daily from 7:00 am to 7:00 pm for personal or family prayer.
Parish Office Hours
THE PARISH OFFICE IS TEMPORARILY CLOSED. CALL (619) 469-0133 TO REACH FR. MCGUINE IN AN EMERGENCY.
Monday - Friday, 8:30 am to 4:30 pm
Weekly Liturgy Schedule
ALL MASSES HAVE BEEN SUSPENDED UNTIL FURTHER NOTICE.
Mass
Sunday Vigil (Saturday)  |  5:30 pm
Sunday  |  8:00 am, 11:00 am, and 5:30 pm
Monday through Saturday  |  8:00 am
CONFESSIONS ARE BY APPOINTMENT ONLY. CLICK HERE TO SEND AN EMAIL TO FR. MCGUINE, OR LEAVE A MESSAGE FOR HIM AT (619) 469-0133.
Penance/Reconciliation
Monday  |  6:00 pm
Thursday  |  8:30 am
Saturday  |  4:00 pm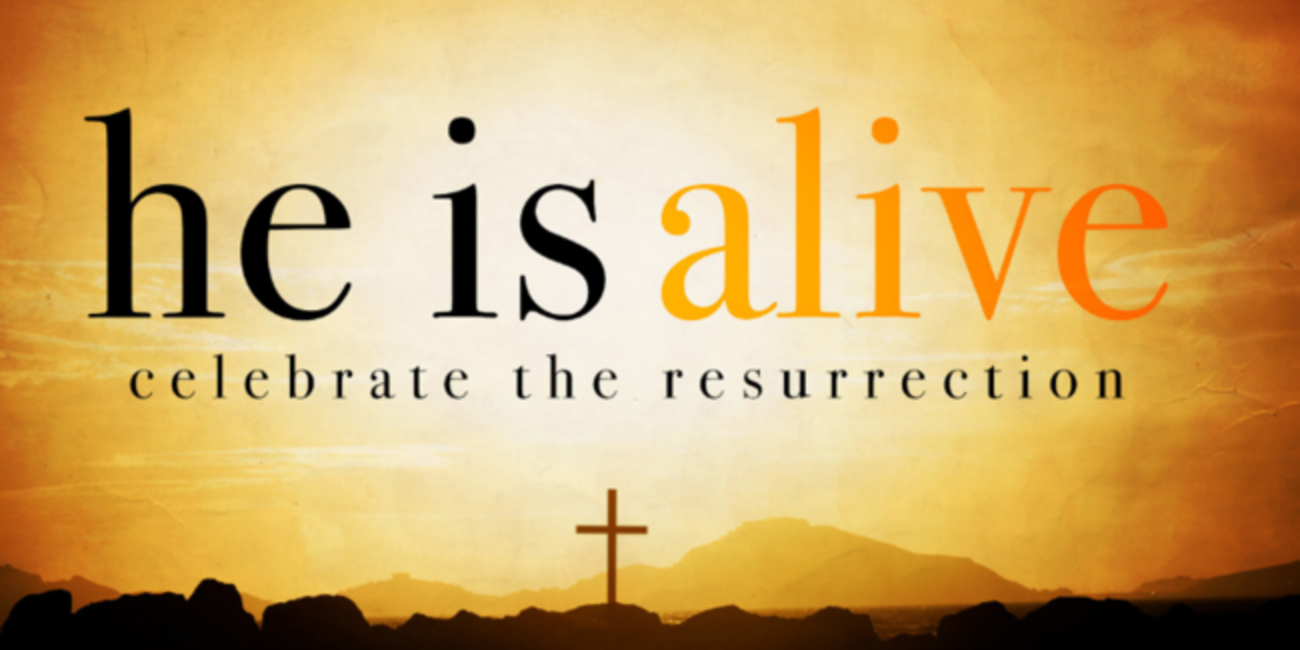 An Easter Message from our Pastor, Fr. Peter McGuine READ
Online prayer book published by the Vatican to help Catholics seeking divine assistance amid the coronavirus crisis. READ
Celebration of the Word for the Ascension of the Lord from Magnificat Magazine READ
Video-streamed liturgies are listed on our Sustaining Faith page of this website.
Emergency Food Distribution Network
Pentecost Sunday - May 31, 2020 at 6:00 am

Bishop Robert McElroy invites all the faithful of the Diocese of San Diego to join him for an extraordinary Pentecost Mass for All Cultures to be video-streamed on Sun, May 31, at 6:00 am. Using innovative technology, the Mass will bring together the cultural communities of the diocese who will once more unite their voices to proclaim the gift of the Holy Spirit and the resurrection of Jesus Christ.
Annual Catholic Appeal 2020 - "Gratitude in Action"
Each year, our Annual Catholic Appeal provides each of us with an opportunity to help spread the Gospel of Jesus Christ and to build the Kingdom of God in San Diego and Imperial Valley counties. Inspired by the Holy Spirit, our dedicated bishops, priests, deacons, religious men and women and lay faithful unite in the communion of serving our Lord through acts of grace, mercy, charity and love, and works of care and compassion with your generous financial help.
To make a pledge to this year's Annual Catholic Appeal, click here. Thank you!