Upcoming Events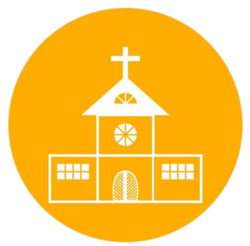 Our ministries and groups serve to give active witness to the faith through activities and events that build our community and promote that discipleship is alive and well in our parish.
For information about "Upcoming Funerals" please click HERE.
Ongoing Adult Formation
May 5 ~ 7:00 to 8:30 pm via Zoom
The Profession of Faith: The Way of the Creed
There is no cost for this study and continueing education credits are available.
This adult study group meets via Zoom.
Get details HERE