Employment Opportunities
MAINTENANCE WORKER (posted Sept 18, 2020)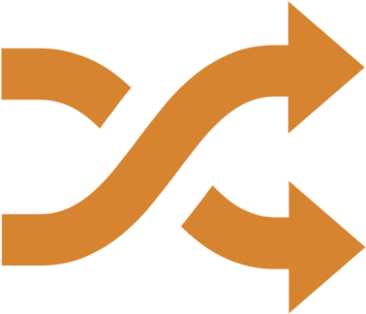 Our Lady of Grace Church has an immediate opening for a non-exempt (hourly), part-time (32 hours per week) Maintenance Worker. This person is responsible for cleaning and maintaining campus grounds to ensure a safe and efficient physical plant. Work hours are Tuesday through Friday, 6:30 am to 3:00 pm.
For a complete job description, click HERE.
For the employment application, click HERE.
Completed applications may be submitted by email attachment to our Business Manager, Patti Kane; mailed to her attention at: Our Lady of Grace Church, 2766 Navajo Rd, El Cajon, CA 92020; or brought to the parish office in person (Mon through Thursday, 8:30 am to 4:30 pm).