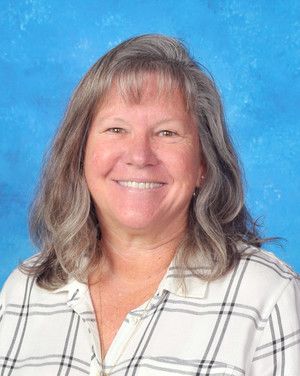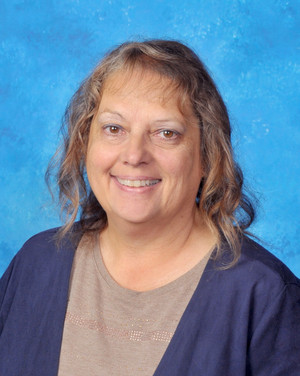 Welcome to Our Lady of Grace Religious Education! We offer faith formation for children five years of age through adulthood.
Lissa Hutcheson, Director of Catechetical Ministry, (619) 466.5656, email
Doris Hertzig, Youth Ministry, (619) 466.5451, email
Deacon John Sawaya, RCIA Coordinator, email
OLG School of Religion
For Kindergarten - 5th grade
We offer three options:
1. Weekly catechesis three Sunday mornings a month 9:30am - 10:45am.
2. Family of Faith meeting together once a month (1st Sunday of the month).
3. Homestudy children study at home with their parents (providing work for each trimester).
Penance and Eucharist
Grade 2 and higher
Preparation for the sacraments of Penance and Eucharist is offered for children in grade 2 and older who have completed at least one year of study.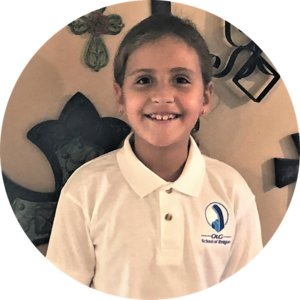 Junior High
6th Grade - 8th Grade
We offer study in the faith the last two Tuesdays of the Month and Escape Youth Group events the first two Fridays of the Month.
Participants in this program are asked to attend two East County Jr. High Youth Days (Fall and Spring).
(Jr. High families also have the option of Family of Faith or Homestudy)
Confirmation (Youth)
Grades 9-12
Sacrament of Confirmation  preparation for teens includes two years of concentrated study along with participation in our New Life, Youth group programs. The first year required prerequisite is to register for Confirmation classes Level 8 through OLGSR, another parish program or graduation from a Catholic Elementary school.
High School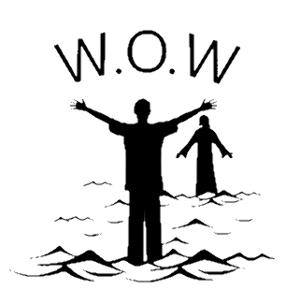 Walking on Water! It's new and it's W.O.W! Teens who have received the sacrament of Confirmation are invited to learn how to live out the grace received.
Summer Vacation Bible School
Participants: Children entering Kindergarten - grade 6 in the fall.
Volunteers: Youth entering grades 7-12 in the fall and adults
Kids have discovering how much God loves them!
July 18 - 22, 2022 from 9:00am - 12:00pm
Confirmation (Adults)
Adults, 18 years of age or older, who have received the sacraments of Baptism and Eucharist but who have not received the Sacrament of Confirmation are invited to prepare for Confirmation via Zoom.
Adult Formation (Parents)
Along with catechesis for children, we offer two ongoing adult formation opportunities.
1. First Tuesday of the Month 6:30 - 8:00 pm on Zoom
2. Second Tuesday of the month in person, there is no fee to attend.
Learn more (link to be added soon)
Biblical/Topical Adult Faith Formation
Our adult faith formation opportunities are typically 10 to 12 weeks in length and topic choices seek to embrace all the faith dimensions of an adult life and exploration of the core elements of Catholic faith and practice.
Current/upcoming studies for participation
Becoming Catholic - Order of Christian Initiation for Adults (includes children age 7 and above)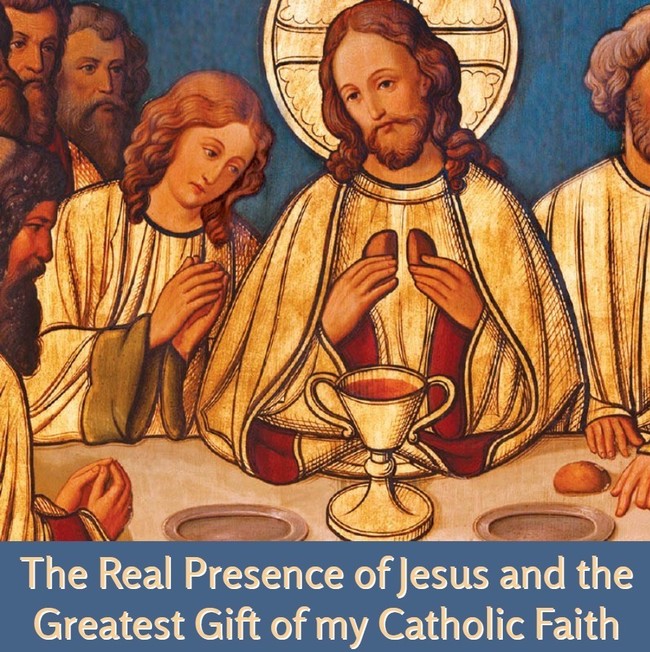 For those who are seeking communion with the Catholic Church who:
> Have not been baptized, or
> Have been baptized in another trinitarian faith tradition, or
> Have been baptized in the Catholic Church but have not received the sacraments of Reconciliation, Eucharist, Confirmation. 
Our Commitment to a Safe Environment for All
We, at the San Diego Catholic Diocese and Our Lady of Grace Church, are doing everything in our power to prevent the sexual abuse of minors and vulnerable adults by priests and other staff.