Youth Group - New Life (High School)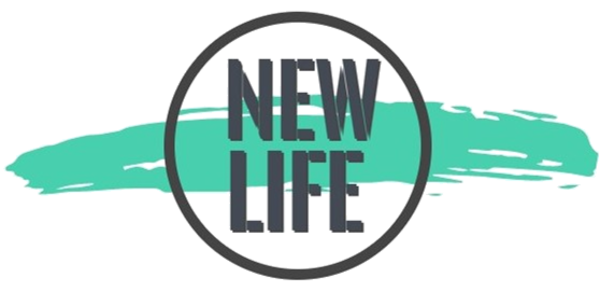 New Life welcomes all high school teens in grades 9–12.
 The youth usually meet in the Lauerman Hall Youth Room on Sunday evenings from 6:45 to 8:30 pm and while the pandemic may have curtailed these weekly gatherings there are still opportunities for the youth to stay connected through Zoom meetings and worship services.
A study by the Barna Group found that 66% of teens ranked worshipping and making a connection with God as the most important things they looked for in a church. New Life offers fun, service and Catholic faith experiences for high school teens in a peer group environment. Our youth workers strive to help teens see the beauty of the Catholic faith as well as its relevance to our world today!
For information about New Life or to be added to their email list please
email Doris Hertzig
our Youth Ministry Coordinator.
High School Youth Fall Retreat ~ Oct 23-25!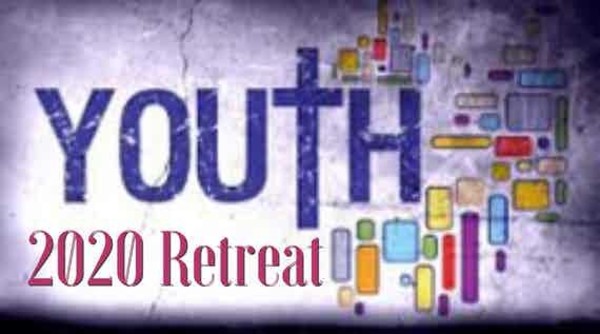 The OLG New Life Youth Group joins other Catholic high school students from the El Cajon Deanery for an all-inclusive, 2-night, weekend youth retreat (Friday-Sunday) at Pine Valley Bible Conference Center. The retreat is designed to help youth to grow deeper in their Catholic Christian faith and be challenged in their walk with the Lord, seeking not only to engage them with exciting activities, but to equip them through dynamic sessions and breakout discussions on how to be living out their faith in all areas of their lives!
Get Youth Registration form HERE.
Get Pine Valley Minor Liability Release form HERE.
Get Permission Slip HERE.
Please contact the Youth Ministry Office for more details at (619) 466-5451 or email Doris Hertzig our Youth Ministry Coordinator.