Youth Group - New Life (High School)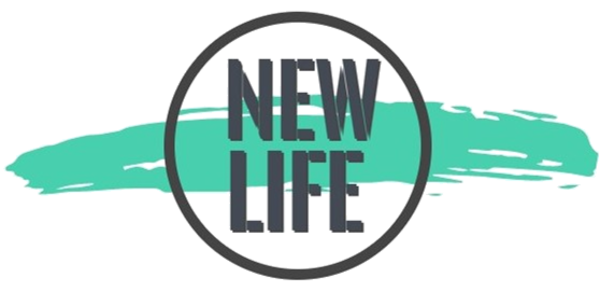 New Life welcomes all high school teens in grades 9–12.
 The youth usually meet in the Lauerman Hall Youth Room on Sunday evenings from 6:45 to 8:30 pm and while the pandemic may have curtailed these weekly gatherings there are still opportunities for the youth to stay connected through Zoom meetings and worship services.
A study by the Barna Group found that 66% of teens ranked worshipping and making a connection with God as the most important things they looked for in a church. New Life offers fun, service and Catholic faith experiences for high school teens in a peer group environment. Our youth workers strive to help teens see the beauty of the Catholic faith as well as its relevance to our world today!
For information about New Life or to be added to their email list please
email Doris Hertzig
our Youth Ministry Coordinator.