Youth Group - ESCAPE (Jr High)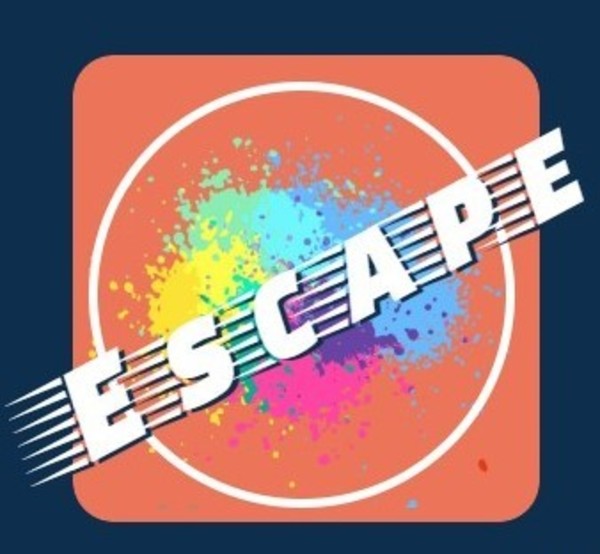 ESCAPE Junior High/Middle School Youth Ministry is an exciting youth group for 6 - 8th grade students. Our Youth Room, located in Lauerman Hall, has pool tables, foosball, shuffle board and more. ESCAPE usually gathers on the first two Fridays of the month (unless specified on the calendar).
ESCAPE is a great Catholic environment to help Middle School Students build their foundations of values as they prepare to enter High School in a few short years.
Calendars and Permission Forms can be requested from Doris Hertzig through email: dhertzig@olg-church.org or by calling the Youth Office at (619) 466-5451.
ESCAPE Calendar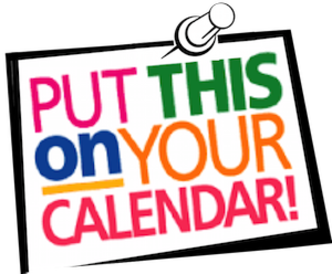 ESCAPE is on hiatus due to COVID-19.