Catholic Women's Club "CWC"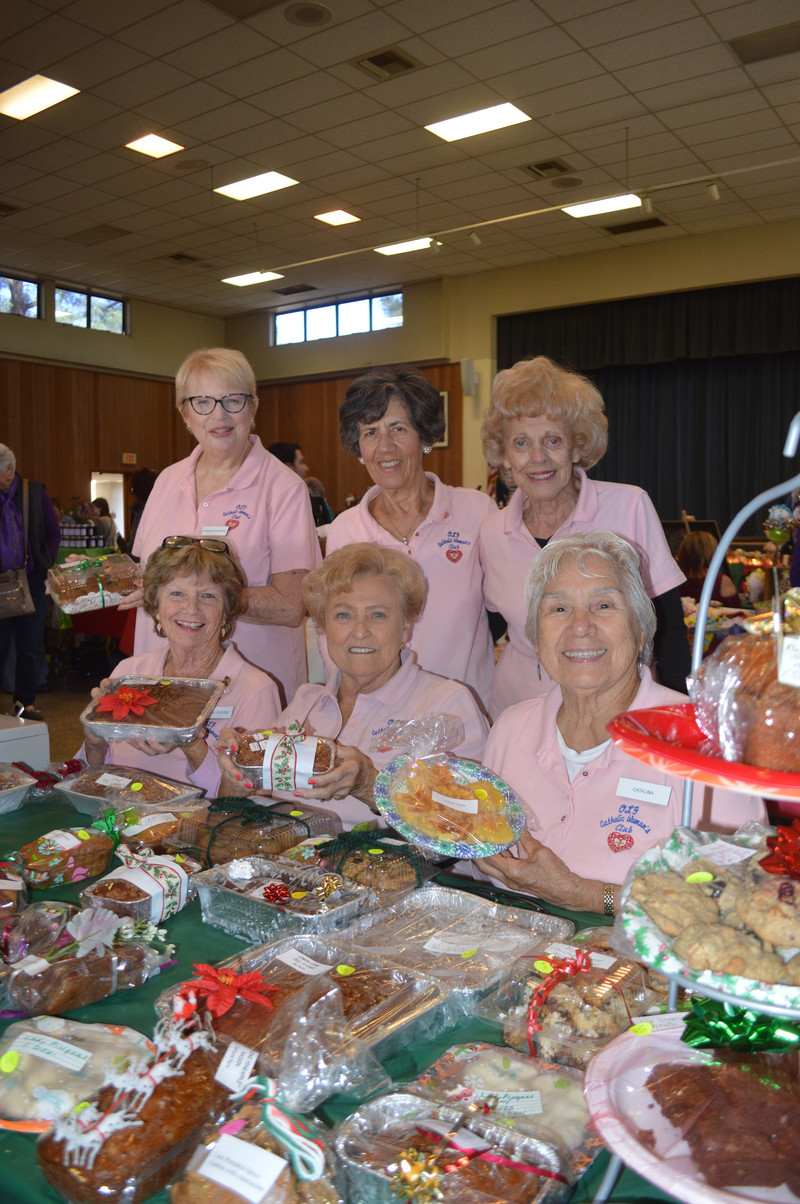 CWC was founded by Pat Hough in the fall of 2000 and serves OLG by purchasing things like the parish Easter candle, priests' and deacon's vestments, altar cloths, altar server robes, and basic items needed in Moloney Center. CWC has made donations to OLG ministries such as the school, faith formation, prayer quit ministry, food pantry, four to five diocesan organizations and contributed to the parish ossuary. 
Catholic Women's Club (CWC) is open to all women in our parish. The CWC meets regularly on the third Tuesday of most months in Moloney Center, beginning at 9:15 with refreshments. Some of CWC activities include: Bread Sunday on the last Sunday of the month, an annual craft fair on the first weekend of November and a book club which meets seperately. 
For CWC call Mary at (619) 463-1129
For CWC Book Club call Julie at (619) 461-2448
For the Craft Fair call Kathy at (619) 980-6841
All parish women are invited to become a member of our fun and active club!