"CWC" Bread Sunday
BREAD SUNDAY - the last Sunday of the month - Delicious freshly-baked bread ready to pick up after the morning Masses. Payment at pick up.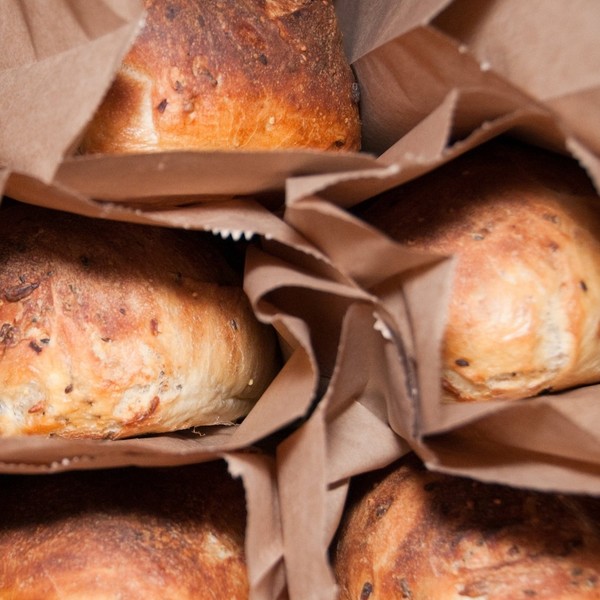 The women of "CWC" (Catholic Women's Club) have been baking bread one Sunday a month for the parishioners of OLG for over fifteen years!
This delicious bread is handmade, has no preservatives and comes out of the oven on the Sunday morning pick up day. To make sure you have bread for the entire month just slice the loaves and place in the freezer so you can easily access what you need. Proceeds from this fundraiser support many needs of the parish including materials for liturgy, funds for youth activities, parish hospitality and our food pantry.
Are you a baker in the making? Speak to one of the baking ladies on Bread Sunday to learn more about this ministry and how you can help.
ORDER FORM IS AVAILABLE IN THE CHURCH VESTIBULE. THE ONLINE ORDER FORM IS NO LONGER AVAILABLE.