"CWC" Bread Sunday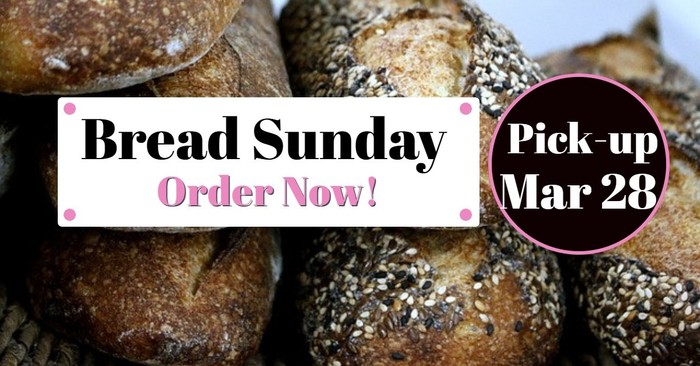 The women of "CWC" (Catholic Women's Club) have been baking bread for the parishioners of OLG for ten+ years! This delicious bread is handmade, has no preservatives and comes out of the oven on the Sunday morning pick up day.
Order your bread using the form below -- prices are noted on the form. Include your preferred pick up time and at that time bring a check payable to OLG (CWC Bread in the memo line) or cash for payment. Exact cash is appreciated!
Orders placed now are for Sun, Mar 28 pick up. Online orders will close on Wed, Mar 24 at noon. Placing an order ensures that you will get bread you want. A small amount of extra loaves will be available for sale on the pick up day, while supplies last.