2021 Holiday Angels Program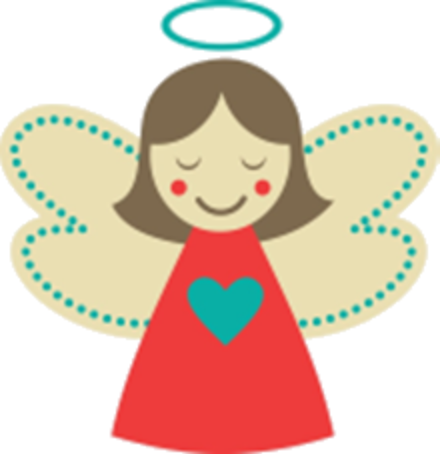 Our Lady of Grace parishioners have been generously serving East County families and seniors in need of life's basics at Thanksgiving and Christmas for over 31 years through the OLG Holiday Angel Program. In this time of continuing pandemic, we are all familiar with the increased need, so the program will continue this year, except in a revised format for the safety of its volunteers and program participants.
This year we are purchasing grocery gift cards. Any excess funds—after all have enough to eat—will be provided to parents in the form of gift cards to purchase gifts for their children.
Suggested donations are $100, $200, $300, or any donation amount. Please use our Online Giving feature or place an envelope with your check in the donation basket – be sure to designate your gift as "Holiday Angel Program".
The angel program is always open to receiving donations. If you are donating for Thanksgiving, donations must be received by Oct 31. 
For the entire 2021 holiday season (Thanksgiving and Christmas), please make donations between now and Nov 12. 
Thank you OLG faith family for your enduring generosity! If you have questions, please Contact Us and select Holiday Angels.