Upcoming Events
Cursillo in Action 

For over 50 years Catholics have used the Cursillo method to connect with our Lord each day based on small lessons in Christianity through San Diego Cursillo. The Cursillo method is very effective when dealing with daily challenges that occur in our lives. The purpose of Cursillo in Action is to continue to improve our relationship with Jesus Christ and our Catholic community through the Cursillo Movement. Cursillo in Action will meet Fri, Jan 12 from 7:00pm to 8:30pm in Moloney Center. Cursillo in Action is open to ALL, not just Cursillistas so please join us for a spirit-filled evening of prayer and music, and bring a friend! 
Eucharistic Exposition, Adoration and Benediction
Exposition of the Blessed Sacrament is scheduled in the church with OLG School on Tues, Jan 9, immediately following the 8:00am Mass. Benediction will take place at 11:40am. Attend and spend some time with the Lord in prayer.
ICF Golden Acorn Bus Trip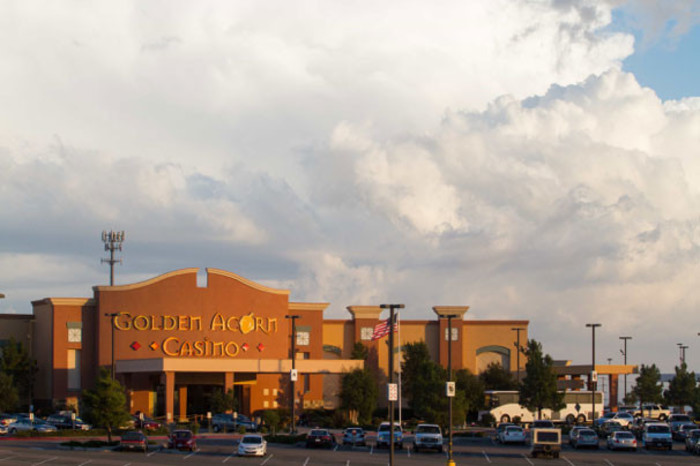 International Catholic Families is hosting a fun-filled day at the Golden Acorn Casino on Jan 20, 2018. Please meet us at OLG parking lot at 8:30am, the bus will leave promptly at 9:00am.
The $20.00 fee includes bus transportation and GREAT company! Plus you will receive $20 free play from Golden Acorn Casino, $5 if you're a senior (after 7 points) and an additional $10 to new members!
RSVP and submit payment to Janice (619) 328-1428 or Pat at (619) 466-8242.
San Diego Walk for Life
Join 4,000+ families and individuals as we partake in nationwide celebrations of life by participating in the 6th Annual San Diego Walk for Life. Walk takes place on 6th & Laurel in Balboa Park on Jan 20, 2018 from 8:30am to noon. This year we are honored to welcome Bishop McElroy, Bishop Dolan and Rev. Bernardo Lara amongst our speakers. Your presence is crucial to make this family-friendly event a success. For complete information about the Walk, visit www.sandiegowalkforlife.org
OLG Blood Drive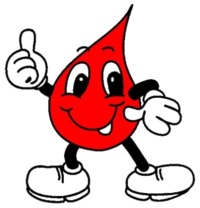 Our next OLG Blood Drive will be held Jan 21. Make appointments at: sandiegobloodbank.org, click on "Donate Blood," 
select appointments, and use sponsor code OLGC. 
Parishioners can call the San Diego Blood Bank at (619) 296-6393 to use the Our Lady of Grace Church blood account. 
For questions contact Frank (619) 448-8181 or (619) 672-8332