News
What You Need to Know about the CA Healthy Youth Act
California Catholic Conference
July 31, 2019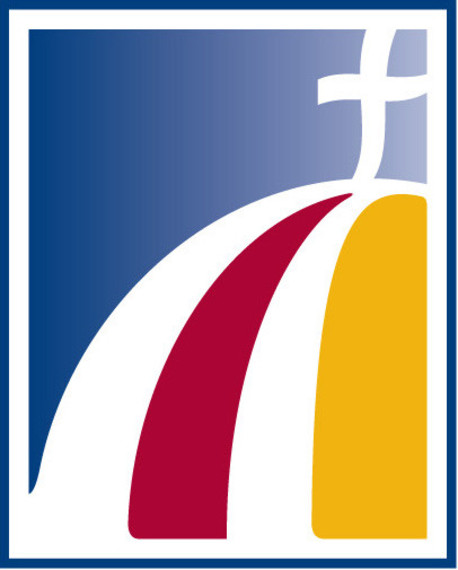 Implementation of comprehensive sexual health education in public schools, per the "California Healthy Youth Act" ("CHYA") of 2015, is of concern to a growing number of Catholic families.  For those parents or guardians, some state-recommended curricula that may be taught (if school districts decide to adopt) includes graphic instructions and morally objectionable ideas and behavior.  Recognizing this effect, this article, and the link below, seeks to clarify the law and related issues.
Since taking effect on January 1, 2016, the CHYA has required California public school districts to provide students in grades seven through twelve with comprehensive sexual health education and HIV prevention information.  Under this law, school districts may even choose to offer "age-appropriate" instruction earlier than Grade 7.  While each school district can determine its own curriculum, the instruction must meet certain standards, such as being medically accurate and objective; being appropriate for use with students of all races, genders, sexual orientations, and ethnic and cultural backgrounds; affirmatively recognizing different sexual orientations and including same-sex relationships in discussions; and teaching about gender, gender expression, gender identity, and the harm of negative gender stereotypes.    
A significant element of the CHYA has been its recognition of the right of parents to supervise their children's sexual health education: "The Legislature recognizes that while parents and guardians overwhelmingly support medically accurate, comprehensive sex education, parents and guardians have the ultimate responsibility for imparting values regarding human sexuality to their children."