ESCAPE (Jr High Youth Group)
Middle School (6 – 8th grade)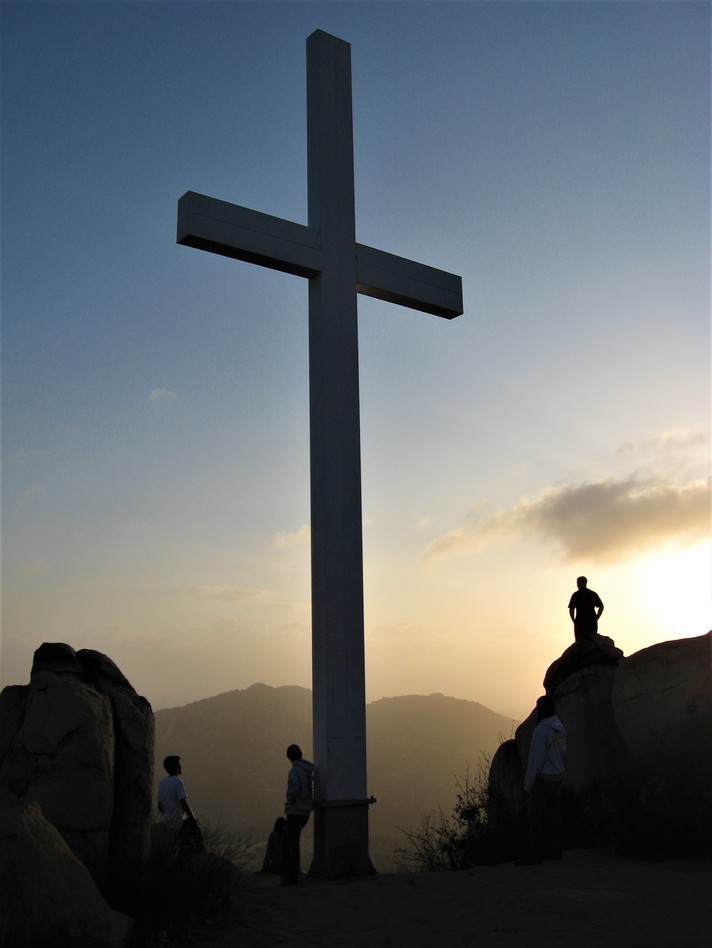 ESCAPE Middle School Youth Ministry is an exciting youth group for 6 - 8th grade students. Our Youth Room, located in Lauerman Hall, has pool tables, foosball, shuffle board and more. ESCAPE usually gathers on the first two Fridays of the month (unless specified on the calendar).
One gathering is usually a meeting in the Youth Room, to enjoy playing games and meeting youth from neighboring parishes. The night has a theme, many times related to the seasons of the year and the liturgical seasons. In addition, some gatherings are dedicated to service projects that help us to live out our Catholic values of serving our brothers and sisters in Christ. 
The other monthly gathering is a social event, such as  a dance, lazer tag, or rollerskating.
ESCAPE is a great Catholic environment to help Middle School Students build their foundations of values as they prepare to enter High School in a few short years.
Calendars and Permission Forms can be requested from Doris Hertzig through email: dhertzig@olg-church.org or by calling the Youth Office at (619) 466-5451.
ESCAPE Calendar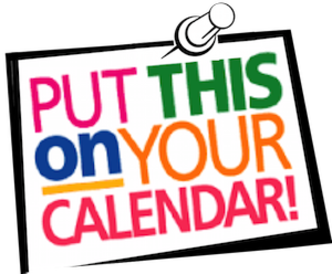 More info coming soon!
Start with a social media Scavenger Hunt and small group "Minute to Win It" & "Name That Tune" competitions… sprinkle in keynote speakers on Topics of 'Keeping Watch for God in our Daily Lives', 'Sharing Our Faith and Leading Others to Christ', and 'Mass… is so much more'…  add in a take-home bracelet craft with "A note to self"- reminders of our faith journey… and you have an amazing Middle Youth Day experience! On Sat, Feb 1, Middle School Youth from 6 parishes gathered at St. Martin of Tours parish in La Mesa for our 3rd East County Deanery Middle School Youth Day.