Walking with Purpose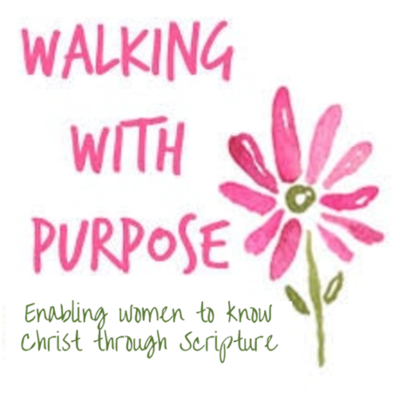 What is Walking with Purpose?
Walking with Purpose is a women's bible study for all ages (20-70+ years), all stages of life, and all levels of faith. The different studies are discussed in small groups at your level of comfort. The bible studies are different than any other bible study you've attended before! The studies include present, practical bible teachings consistent with Church doctrine, vary in length and depth to meet the needs of different women, and utilize the Catechism of the Catholic Church as an additional resource.
Why join?
To be supported by other women of faith during good times, challenges, or to gain connections with others. To increase your "you" time with God or to learn more about the Bible.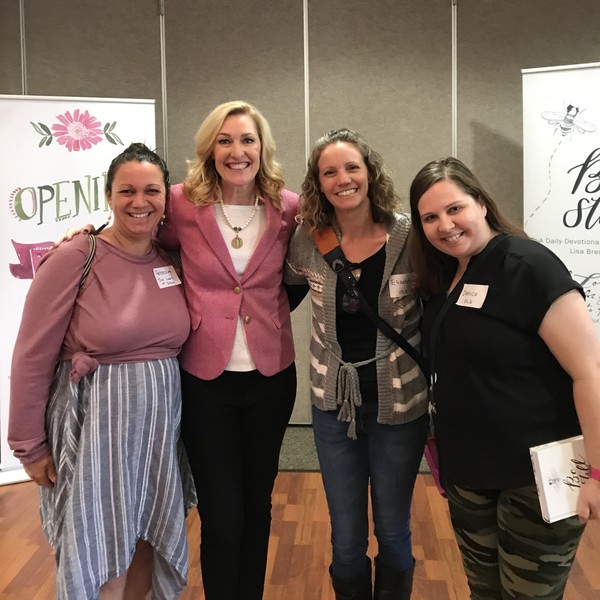 When do we meet?
We meet on Wednesday mornings from 9:30 to 11:30 am and Wednesday nights from 5:30 to 7:30 pm. We have virtual groups and in home groups to meet your needs.
Who do you contact for more information?
For more information please contact Danica Hertzig at (951) 858-6568 or by email.
Visit walkingwithpurpose.com to learn more about this national small group program for women.