Rosary after Daily Mass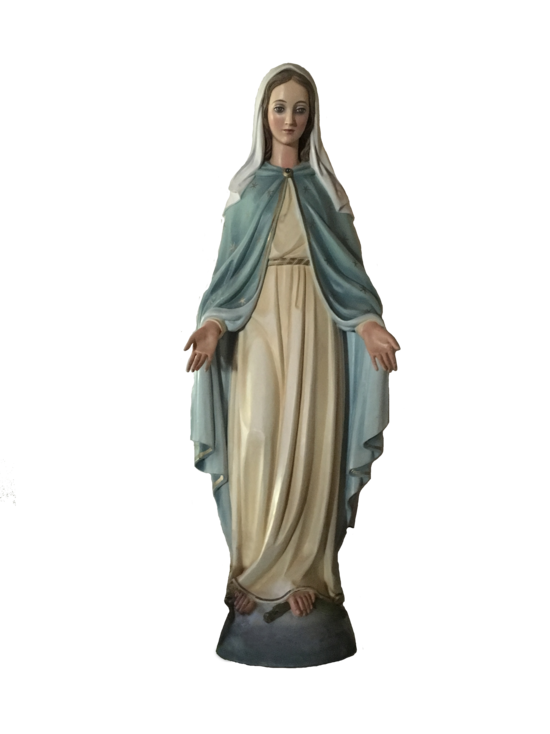 The Rosary is a combination of vocal and mental prayer to help keep in memory certain principal events in the history of our salvation. 
Usually a group of parishioners and friends pray the rosary each morning directly following Daily Mass. Daily Mass begins at 8:00am, and the Rosary usually will begin at 8:45am. Please meet in front of the statue of Mary located on the West side of the main nave.