A Message from the Pastor of Our Lady of Grace Parish
June 17, 2021
Dear Parishioners,
I write to let you know of the lifting of nearly all pandemic restrictions by Bishop McElroy after his consultation yesterday with Bishops Dolan and Bejarano, the deans, and the Executive Committee of the Presbyteral Council.
Effective immediately:
All restrictions on capacity and spacing for worship and all limitations on meetings and social activities are lifted.  

Face masks are now optional everywhere on campus, recognizing that the California Department of Public Health (CDPH) recommends that unvaccinated individuals continue to wear a mask in indoor public settings and businesses. Because there is still no vaccine for children, those under the age of fourteen participating in indoor formation processes should continue to wear masks, as will our students in our Catholic schools. 

Distribution of the Eucharist on the tongue may resume and will continue in the hand.  

The reintroduction of the communion cup will be determined sometime in the future. 

It is recommended that non-family members bringing Eucharist to the sick be fully vaccinated. 

Baptismal fonts may once again be filled.

The dispensation from the obligation of Catholics to participate in Mass on Sundays and other holy days of obligation ends on July 1, 2021.
At Our Lady of Grace parish, the following applies:
All Masses and liturgies will be celebrated inside the church as of June 28.

Adult and children's choirs will reform in the fall. Until then, singing will be led by a cantor and instrumentalist.

The children's chapel (cry room) has been reinstated for families with small children who wish to make use of it during Mass and other liturgies.

The sacrament of Penance will continue to be celebrated regularly in the children's chapel.

The parish office will continue to be closed on Fridays at least through the end of August 2021.
I thank you for your patience, cooperation and continued financial support of our parish during these past fifteen months. May our celebration of Eucharist and the other sacraments continue to be a place where we experience the mercy, strength, and presence of our God whose love knows no bounds. I invite you to keep our parish in your prayers. I will continue to keep all of you in mine.
Our Lady, full of grace, pray for us!
Fr. Peter McGuine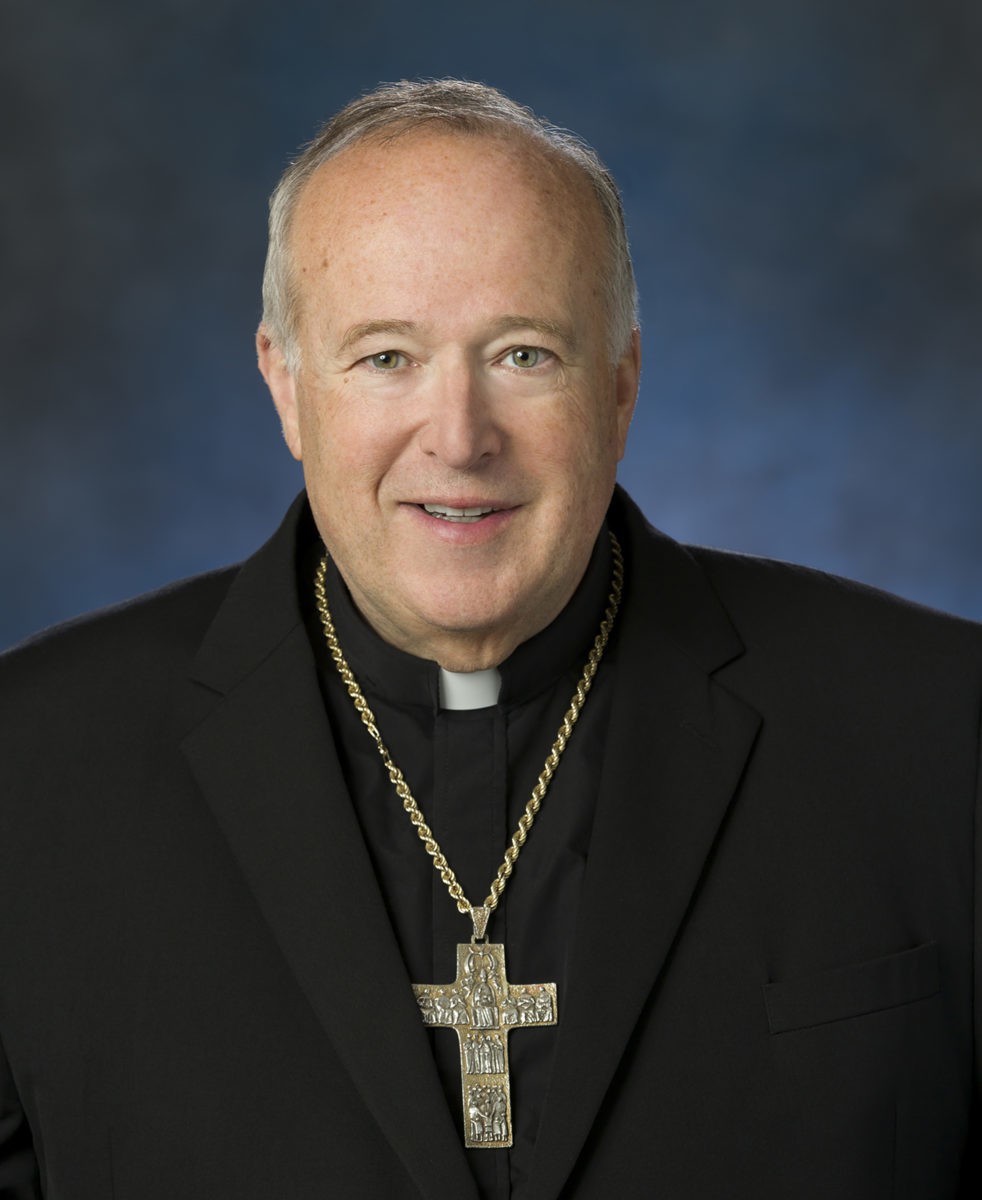 Bishop McElroy has written a letter to all Catholics in the Diocese of San Diego addressing the restoration of the obligation to participate in Mass on Sundays and other holy days of obligation, with some exceptions, effective July 1, 2021.
Time to Come Back to Mass